Exclusive Access
We invest a lot of time and money into our partnerships, so we need to make sure you're serious and capable. If you value win-win solutions, think long-term, and seek scalable opportunities with brands people love… you're a shoo-in!
Partner Managers
They're your proactive guide to all the opportunities within our Network. With their birds eye view and intimate product knowledge, they'll leverage their experience and insights to get you off to a smashing start.
Product Selection
Our growing portfolio of innovative products span virtually every category (and price point), so you're sure to find something – or some things – that your audience will love.
Funnel Creation
From price points and creatives to page styles and more, we empower you with the tools and flexibility to create sales funnels that maximize conversion rates and profitability – on your terms.
Creative Library
Power up your content with conversion copy, videos, images, gifs and more! Our content library features a wide range of high-performing creative assets that are constantly being updated and refreshed according to the latest trends and best practices.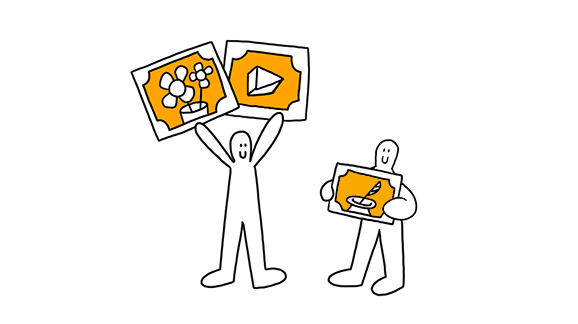 Robust Tracking
Our platform tracks every user action in real-time, allowing you to identify your best-performing content and make quick decisions to optimize performance — along with generating valuable insights about your audience.
Real-Time Data
With conversions pouring in, you can easily access tons of actionable insights about how your audience is engaging with your content. Analyzing data has never been so easy and actionable!
Campaign Optimization
Boost conversions (while reducing costs) by swapping out creatives, tweaking your targeting, testing price points and more. Oh, and forget the guesswork – you'll have plenty of data to help you make the right decisions.
Scaling Up
We've worked hand in hand with our brands to ensure they can handle scale from the start. So once you've identified a winning campaign – you can start scaling it across your content with confidence!
Rinse & Repeat
Congrats – you've experienced a winning campaign! You decide what's next. Want to test another brand? How about trying a new type of content? The sky's the limit and we're here to support you every step of the way!